Man Investments Group
Founding Team
Mr.Kamal Mehta, Chartered Accountant with more than 25 years of experience in corporate finance and investments.
Ms. Manisha Mehta, MMS Finance, 20+ Years of experience in finance.
Management Team
The management team comprises of founders and other professionals Including C.As and MBAs proficient in the areas of Finance and Investments.
Man Investment holds a Strong and reliable presence in financial services industry in India, providing Investment and Financial Services all over India.
We have successfully assisted many Corporates, Business Houses,SMEs and HNIs since 1997. Including companies from Tata Group,Mahindra Group and Godrej Group amongst others.
Man Investments has taken its legacy forward by adopting technological advancements like AI, Data Analytics and Machine Learning to further enhance Client Experience.
Vision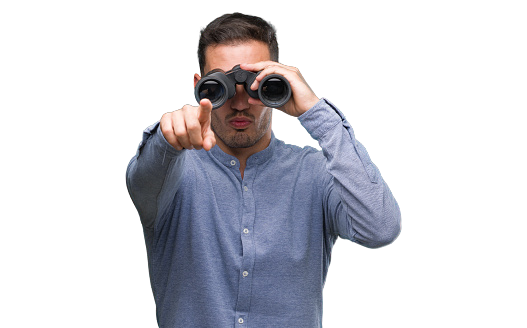 To be the most trusted financial services provider
Mission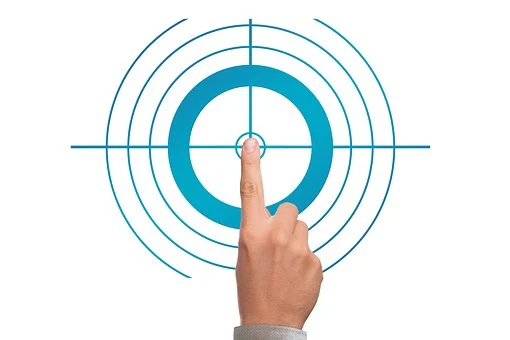 To provide Responsive, Comprehensive and Specialised Investment and Financing Solutions to our clients
Values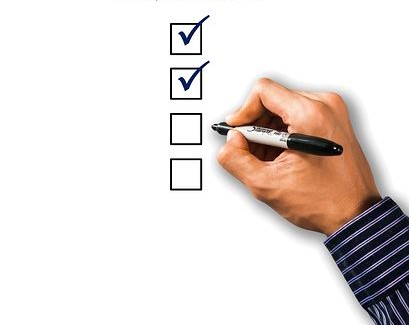 Customer Satisfaction, Trust and Transparency